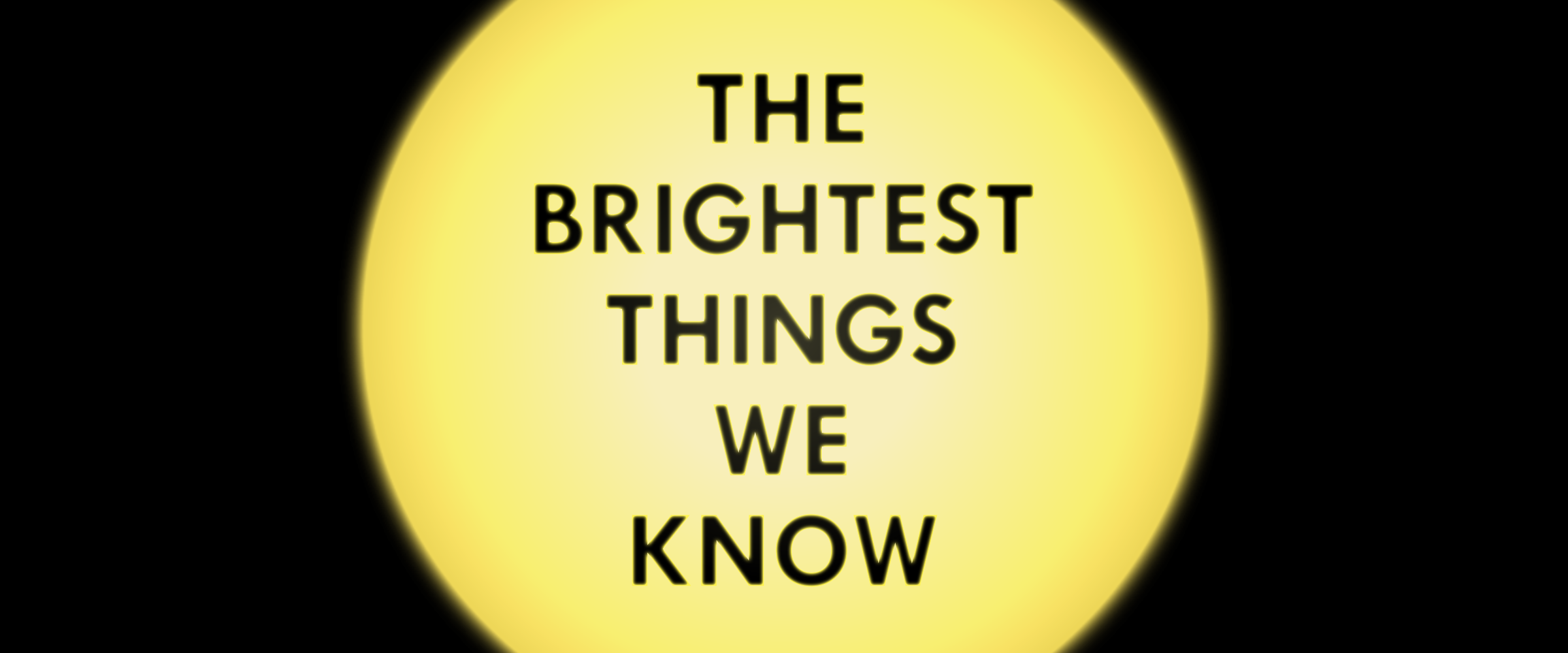 The Brightest Things We Know
The Brightest Things We Know is a game about star-blessed demigods defending what remains of mankind against the desperate, imperious, forgotten and all-consuming forces that have come to drive us from the system we call home.
 It is a hack of John Harper's Blades In The Dark, but rather than playing gritty rogues dodging the building heat of their daring escapades and building their criminal legacy, we play the part of those long-dead but reborn into great power through the grace and wake of the Visitor. We play to find out how long they can protect their people before the memories of who they once were and the mortality attached catch back up with them.

The Brightest Things We Know were forged in the dark.

Character sheets available here!

This is an early-development, playtest version of the game provided for free. If you play it, or have thoughts, please send them in to weregazelle@gmail.com!

Download
Click download now to get access to the following files:
Comments
Log in with itch.io to leave a comment.
a killer leap forward in FitD design! can't wait to see even more 💛
This looks awesome! I'm particularly excited about the replacement of entanglements which always felt like a lot of work to make cool. Rumors rule